Over the years we have developed our modern workshops and continued to invest in the latest multi-axis machining centres. These machines are designed to produce your product in one hit, thus eliminating manual handling and removing any potential operator errors. The quality and accuracy of the milled and turned components produced on these machines is of the higheststandard.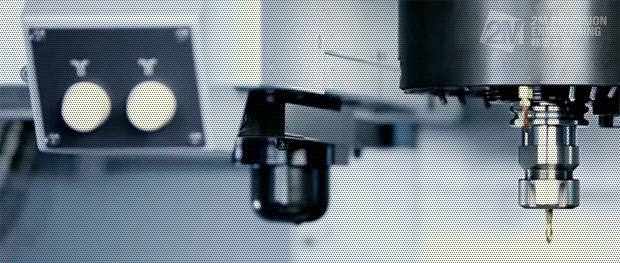 It is important that we keep up-to-date with the latest technology and we are constantly talking to suppliers about the options that they offer to move us forward as a business.
We offer greater flexibility to our customers on certain parts. We also pride ourselves that we cross train and develop our employees and encourage them to submit improvement ideas. CNC machining is a discipline that can be challenging and thought provoking, so we employ the best people that we can find so that we can give the best service to our customers.
Plantlist:
CNC High Speed Drilling Machine
Milling and Turning Convensional Machine
MHT/Perfect Grinding Machine
CNC CMM Measuring machine
Non-contact CNC Measuring Scope
Vision Camera Scope
QC Measuring instruments